The Big Events
---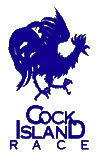 2013 Notice of Race
---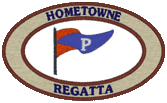 ---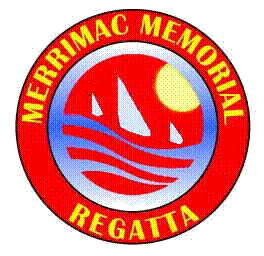 PBC has no plans to hold this Regatta in 2013.
Portsmouth Boat Club
Originally Established 1905



Welcome to our website. We are home to both power boating and sailing enthusiasts. Our Clubhouse is situated at the foot of Elm Avenue next to beautiful Scott Creek in Portsmouth, Virginia.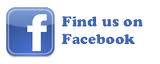 Memberships Available, Join Now.
Email us if you're interested

Upcoming Events
Open House & Race Party - May 18th
GCBSR Vols Cruise - May 21st
Regular Meeting - Jun 4th, 7PM
---
News & Info
---
Cruising Compass
Animated Guide to Racing Rules
Southern Bay Racing News You Can Use
---
Featured

DISCLAIMER
This web site is our contribution to the interests of recreational boating, and is not officially sanctioned, sponsored, or approved by any of the boating, boating safety organizations or agencies referenced herein. Opinions expressed and information displayed on these pages are for entertainment and general information only. The author and publisher of this internet web site does not warrant that information found here is accurate and up-to-date, and accepts no responsibility for accidents, injury, or death resulting from the use, misuse, interpretation, or misinterpretation of any information found herein. Viewers are encouraged to consult competent authorities before using any information contained on these pages. Further, although it is our hope and intent that no links from this site display, or link downstream, to any material which may be deemed objectionable or offensive to anyone, we cannot take responsibility for the content of those links.
Questions or comments: E-mail the Webmaster

© 2002-2013, Portsmouth Boat Club.
All rights reserved.
Terms and Conditions of Use